We're photographers, videographers, storytellers; and we can't wait to tell your story!
Your love is unique, just like your story, and it's our passion to help fellow lovers and dreamers, create, capture and cherish these memories forever and ever.
From Brisbane to Byron Bay, and beyond, every images creates a story that is so unique, so passionate, so lovingly, that will let you relive your moment time and time again.
We promise to document your beautiful relationship craft beautiful and creative images of all the little (and big!) moments that make up the greatest day of your lives so far.
We are storytellers, we are White Fox Studios.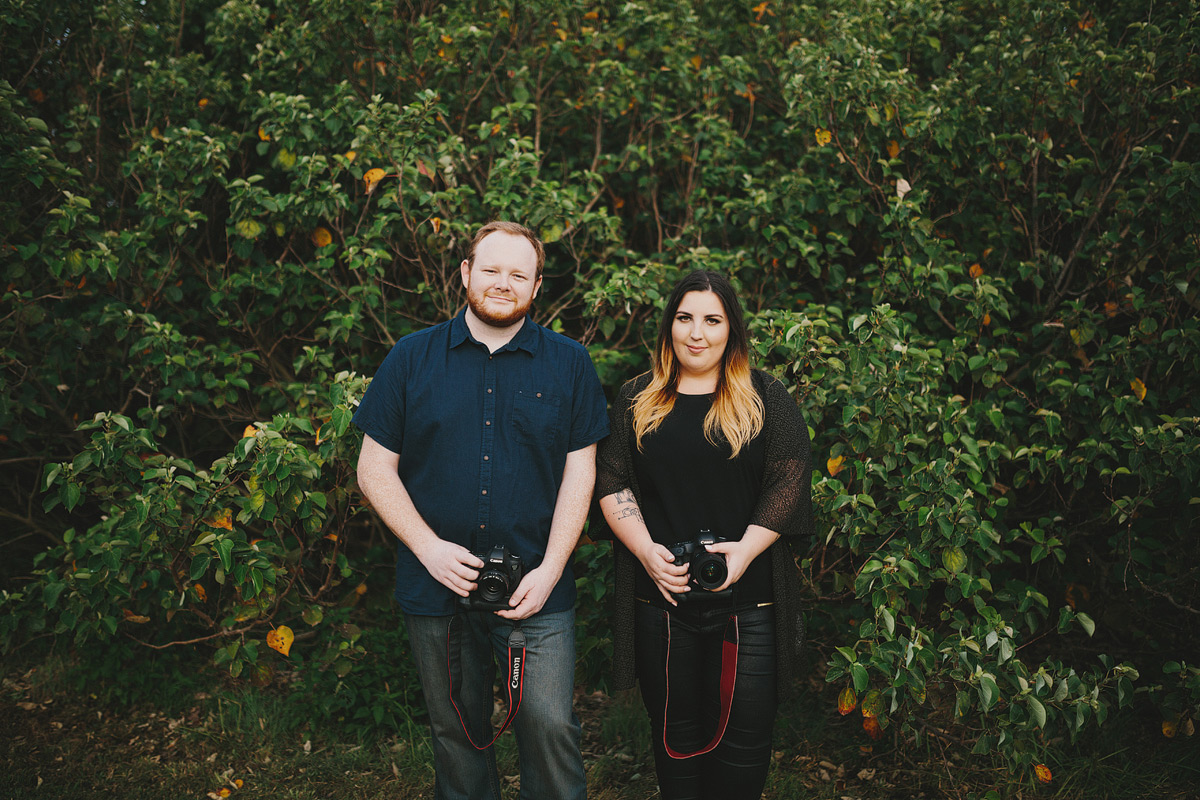 Gold coast based husand and wife team focused on creating beautiful, whole hearted images and films for lovers and dreamers.